About us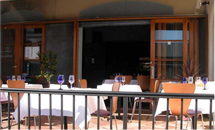 "With abundance of pride we present to you a kitchen from the history book that has walked its journey from up above to the down under"
As the team proudly describes PickledEvenings being modern Indian Punjabi cuisine, totally different then other Indian restaurants because of there quality, style and the deep knowledge of there magical flavors.
The team claims to set standards here in Launceston, Australia and to tell their esteemed patrons that what is the richness behind our culture and flavors. This Indian restaurant is dedicated to serving authentic Indian Food which will take you straight to the land where it is born. The authentic Indian food on our menu is made with the use of aromatic Indian spices which are the essence of Indian cuisine. PickledEvenings has carved out a niche for itself by not only its fine dining but also through its great service, catering and takeaway service.
Please call us at 0363310110 for reservations, takeaway, catering and organising your parties and events.
Awards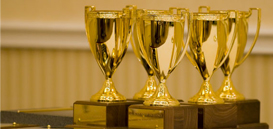 Best Asian Restaurant 2010, Tasmania - THA Best Small Hospitality Business 2009 - Launceston Chamber of Commerce